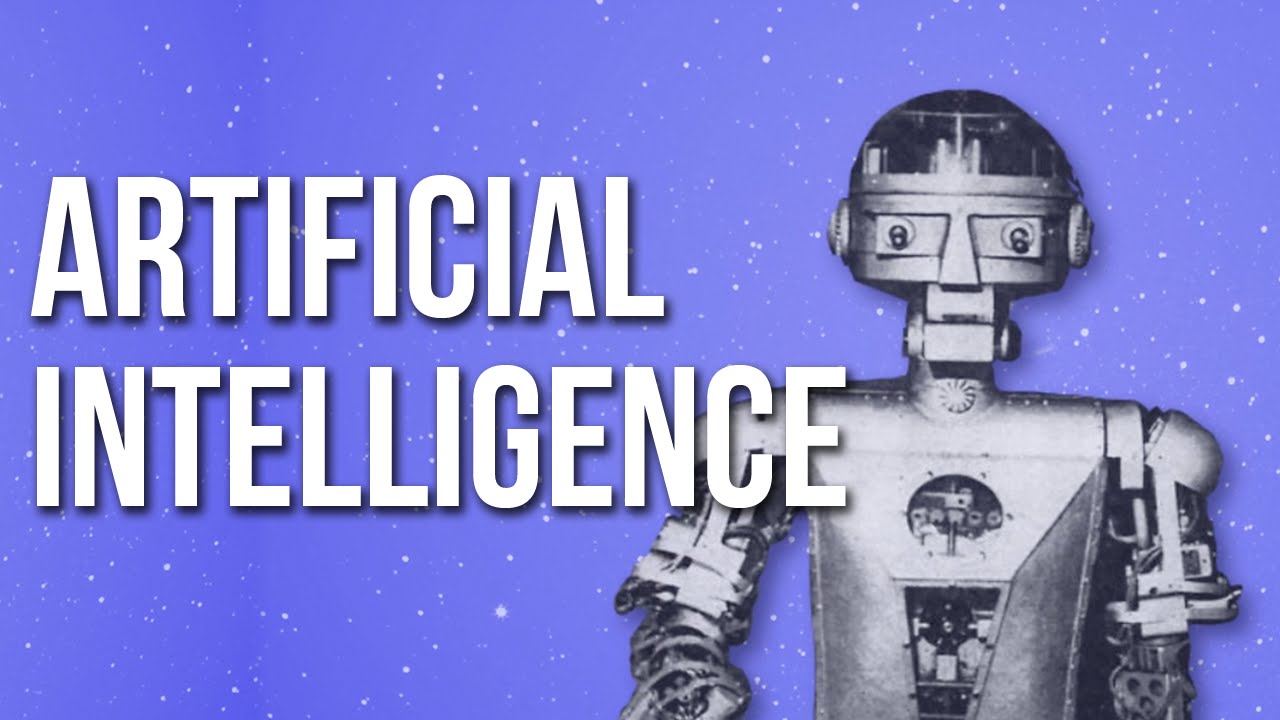 BdOSN in collaboration with United International University is organizing a introductory workshop on artifcial inteligence. The workshop will cover the various tools and practices required to explore the exciting world of AI and deep learning. The workshop will be facilitated by Dr Ehsan Hoque of Rochester University who has recently been listed in the "35 under 35" by MIT.
Those who are interested in exploring the world of AI con join the workshop.
The workshop will be held in the United International University, Road 8A, Satmasjid Road Dhaka and will he held from 10 am to 1 pm. The registration fee is Taka 200.
Interested people are requested to express their interest at https://goo.gl/forms/FngHWrwQf84meCjI3
If the no is more than the capacity, than a selection process will be done and succesfull candidates will be notified accordingly.